Assurance souscrite par une entreprise pour le compte de ses collaborateurs. À l'image de l'assurance-vie, les cotisations versées mensuellement permettent au personnel de se constituer un capital qu'ils auront la faculté de percevoir lors du départ à la retraite.
L'assurance groupe assure aussi le dédommagement du salarié, ou de ses héritiers en cas de survenance d'un risque (maladie puis invalidité, décès).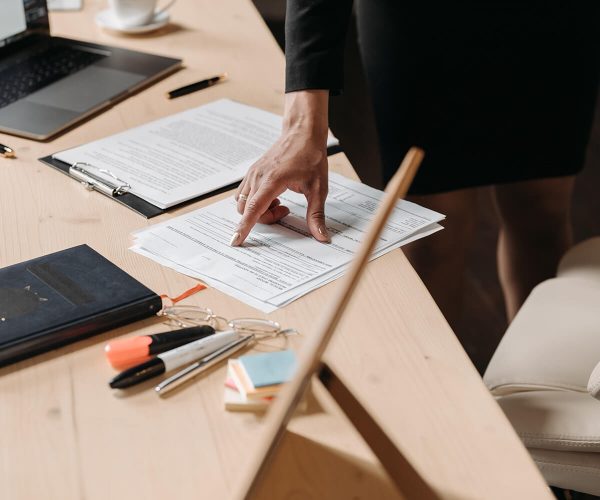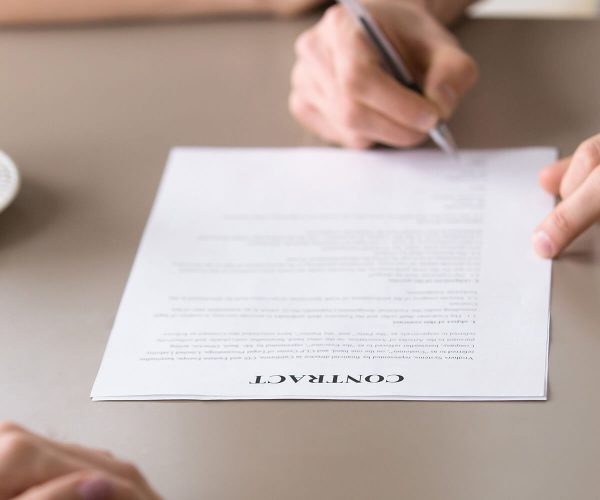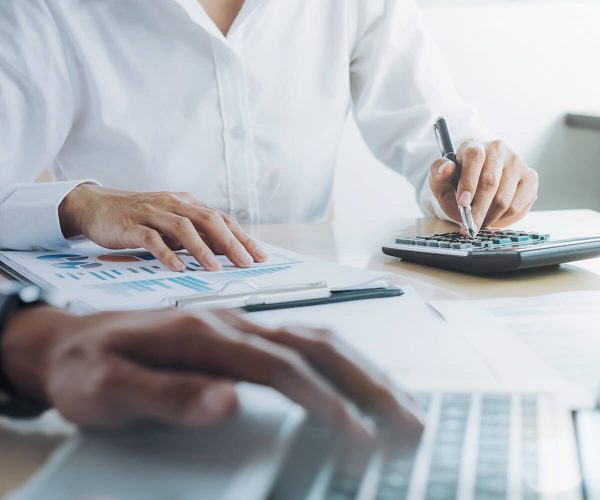 On parle aussi d'assurance groupe, en matière de crédit, lorsque le client contracte l'assurance proposée directement par la banque.
Une entreprise est une structure économique et sociale qui a pour objectif de produire des biens, des services ou des prestations destinés à l'ensemble des consommateurs appelé clients. Cette forme d'organisation joue un rôle fondamental dans l'économie d'un pays grâce à sa participation dans la création d'emplois et de richesses.
Great Grief is actually a chatting platform software that provides folks shopping for pals and usually individuals who require you to definitely consult with. Their
Lire la suite »
Le banking rates signifie dans le langage financier français tarification bancaire. Ce terme désigne donc l'ensemble des frais et commissions facturés par une banque à ses clients tout au long de la durée de vie d'un compte courant. Les caractéristiques de la tarification bancaire dépendent des conditions émises par la banque à l'ouverture de compte et varient selon les prestations et les opérations réalisées. La tarification peut être forfaitaire ou proportionnelle au produit ou service rendu, en fonction de la politique des prix et de rentabilité de la banque.